Biomedical and health scientists elected to Academy of Medical Sciences Fellowship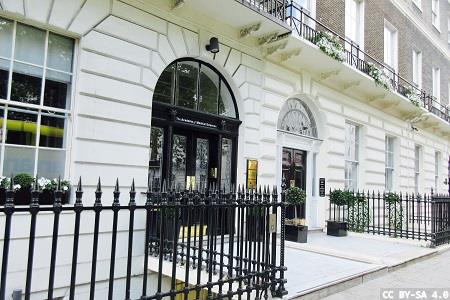 The Academy of Medical Sciences has elected 50 of the UK's leading figures in biomedical and health sciences to Fellowship. The new Fellows have been selected for their outstanding contributions to advancing medical science, cutting-edge research discoveries, and translating developments into benefits for patients and wider society.
Many of the new Fellows have also made a contribution to medical science through outstanding leadership, public engagement and supporting the career advancement of junior trainees. This year's elected Fellows have expertise spanning global health, virology, women's health, medical statistics, health policy, cancer genetics, allergy and emergency care medicine, among many other fields. Three of the new Fellows bring important knowledge, insight and expertise from working in the commercial sector.
Other News