News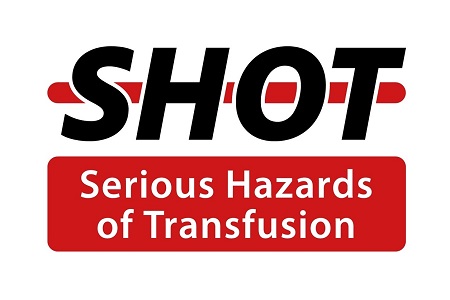 The SHOT team will host its first webinar of 2021 on 28 January, 1400–1500 GMT, and cover the Avoidable, Delayed or Under/Overtransfusion (ADU) chapter of the Annual SHOT Report 2019. Click on this story for the link to register.
Features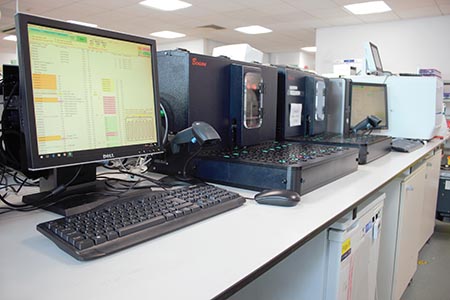 The diagnostic and prognostic value of plasma viscosity has been highlighted in patients suspected or confirmed as having COVID-19, but its use in other areas of UK medical practice has gained clinical acceptance over the past seven decades.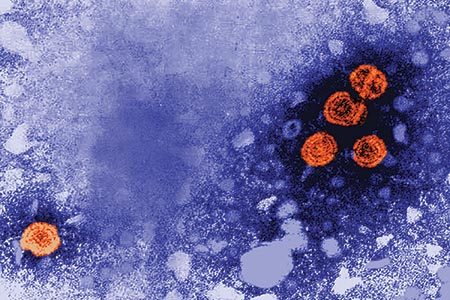 Hepatitis B, a potentially life-threatening liver infection caused by the hepatitis B virus (HBV), is a major global health problem. It can cause chronic infection and puts people at high risk of death from cirrhosis and liver cancer.
Upcoming Events
Online
28 January 2021
Online
11-14 May 2021
NEC, Birmingham
3-4 November 2021
International Convention Centre, Birmingham
14-17 March 2022