News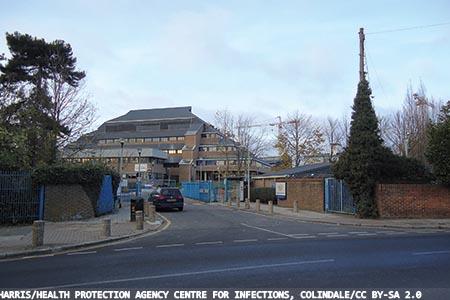 Public Health England (PHE) is asking for expressions of interest from suppliers that provide diagnostics, research and development, manufacturing of supplies and services, and provision of testing capacity for a new national microbiology framework.
Features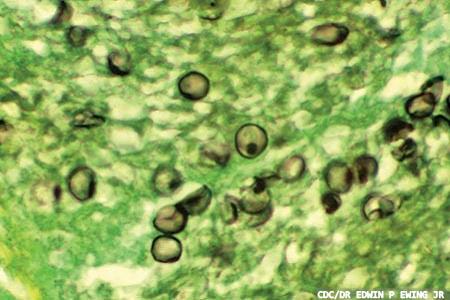 Response to the current coronavirus pandemic has seen many retired personnel return to the clinical laboratory bench to help facilitate realisation of testing targets. Such altruistic action does reintroduce the returnee to the reality of change.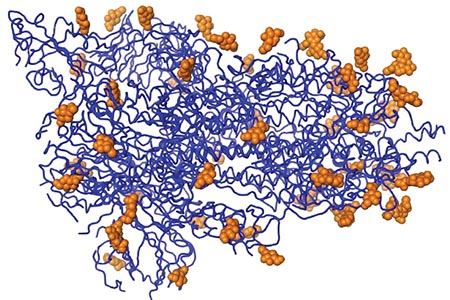 Safely easing restrictions will require the development of extensive diagnostic capabilities, including rapid tests for use at the point of care. Andy Lane explains the role that diagnostics play and the importance high-quality reagents.