News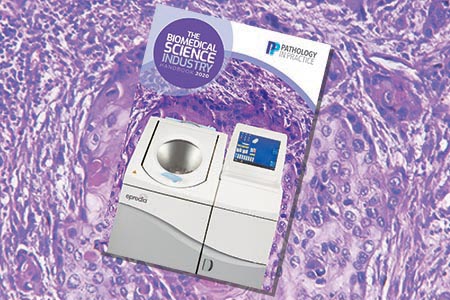 The latest edition of The Biomedical Science Industry Handbook is now available, both in print and digital format (see link at the end of this feature), providing concise yet comprehensive information on the full range of products and services across the in vitro diagnostics (IVD) industry spectrum, from point -of-care testing (POCT) to the very latest advances in molecular biology.
Features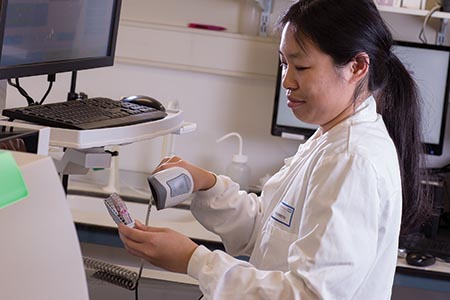 Against the background of an increasing prevalence of diabetes and demand for glycated haemoglobin testing, workers in the north-east of England have reaped the benefit from the introduction of Beckman Coulter's new HbA1c assay.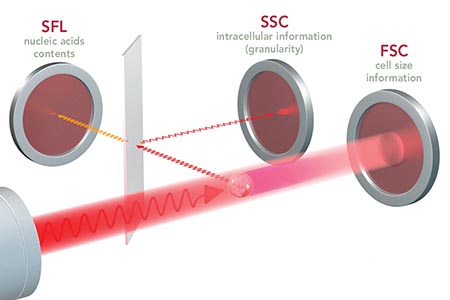 Modern analyser systems provide cutting-edge support to the haematology laboratory, the latest prime example of which is the benefits provided by equipment and algorithms in the investigation of the cause of a raised mean corpuscular haemoglobin concentration.