News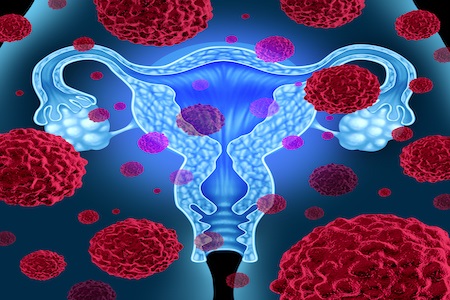 Hundreds of lives could be saved each year in England, following the introduction of a more sensitive cervical screening test. NHS experts said that there is "potential" to eliminate cervical cancer completely thanks to the change in primary test within the NHS Cervical Cancer Screening Programme, combined with the effectiveness of the HPV vaccine.
Features
Laboratory external quality assessment is more than simple participation in an EQA scheme, as the following case study illustrates. Here, Nikki Emodi and colleagues also consider the limitations inherent in methodology.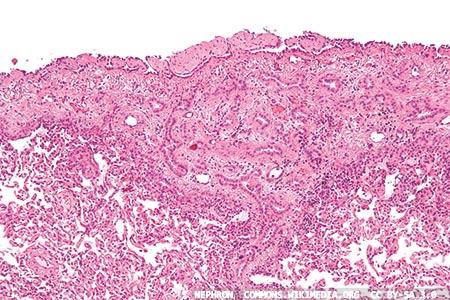 Evaluation of the identification of a genetic mutation and its association with malignant pleural mesothelioma suggests diagnostic utility, as Justine Ellis and colleagues from East Lancashire and MMU explain.