News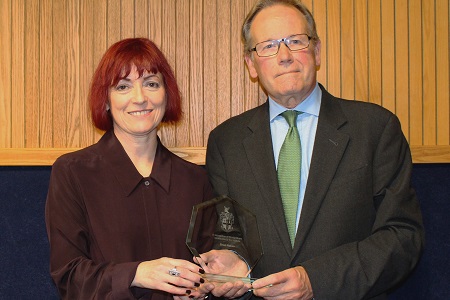 Earlier this year, Pathology in Practice editor Brian Nation CSci FIBMS was awarded Institute of Biomedical Science (IBMS) Life Membership. The presentation was made by Institute President Alison Geddes at a ceremony held during the Biomedical Science Congress event in September.
Features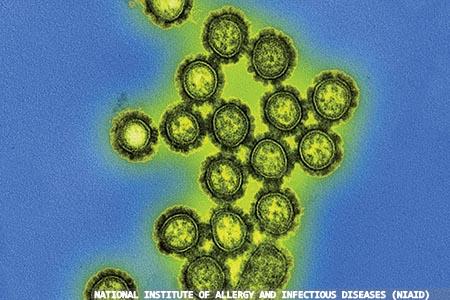 With the approach of winter and its effect on respiratory illness, Simon Parker of Roche Diagnostics looks at the role of point-of-care PCR influenza assays in facilitating significant improvements in clinical decision-making.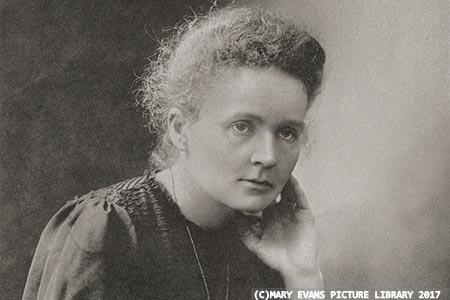 Why is it such a struggle for women to get to the top in healthcare science? There is no simple answer, of course, and the reasons are multifactorial. Here, Valerie Bevan considers the issues and outlines her experiences.