News
The University of Glasgow will host a major COVID-19 testing facility in Glasgow, in support of current UK and Scottish governments and NHS efforts against the SARS-CoV-2 coronavirus pandemic. This is part of a series of measures to increase testing and response to the spread of the virus across the UK. It will be opened in collaboration with the Scottish government and industry experts from BioAscent Discovery and the University of Dundee's Drug Discovery Unit.
Features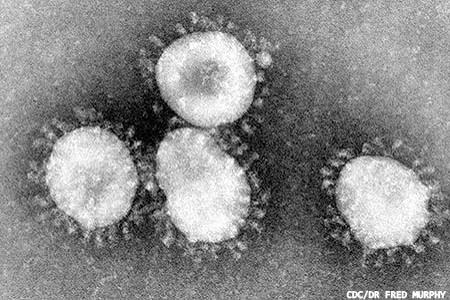 Pathology services face a major challenge in the coming months to detect the new coronavirus, and to provide laboratory support to COVID-19 patients in hospital. Sarah Pitt provides an overview of the virology, clinical aspects, epidemiology and laboratory diagnosis of this latest agent of pandemic disease.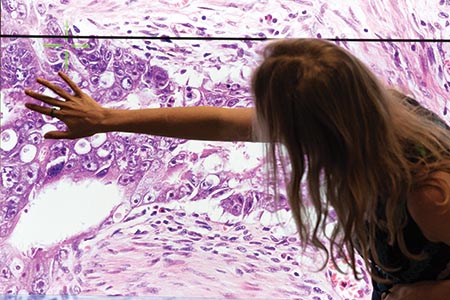 As the pathologist workforce shrinks and workload increases, laboratory medicine is beginning to adopt advanced technology and robust AI solutions. Nathan Buchbinder and Scott Rayburn explain how digital solutions can change practice in pathology and the life sciences.