Coeliac disease: boosting research efforts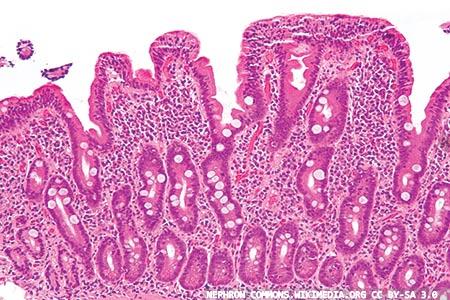 The independent charity Coeliac UK has launched a research fund and accompanying fundraising appeal, which aims to raise £5 million to change the future for people with coeliac disease and gluten-related autoimmune conditions. It will boost research efforts into key areas identified and agreed by patients, carers and healthcare professionals.
With the charity celebrating its 50th anniversary this year, there is a greater urgency to find better answers to the disease, which has links to other autoimmune conditions such as type 1 diabetes and autoimmune thyroid disease, and still relies on the gluten-free diet as its only treatment.
Sarah Sleet, chief executive of Coeliac UK, said: "It is possible through further research, that finding the answers to coeliac disease could enable answers to other devastating autoimmune conditions such as type 1 diabetes. With more people being diagnosed with coeliac disease each year and with new health complications emerging, it is critical that we make the commitment now to change the status quo and make coeliac disease research everyone's priority."
A video was produced as part of the appeal launch to show the impact of the disease on those affected. The video, which can be accessed via the link below, shows the various presentations of coeliac disease including refractory coeliac disease type 2 (which is not responsive to the gluten-free diet), osteoporosis and gluten ataxia.
www.coeliac.org.uk/researchfund
Other News