Innovations in LC-MS for research and diagnostic testing on show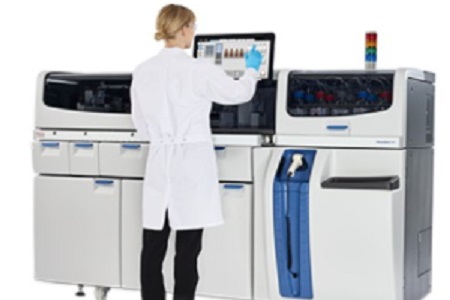 From the provision of clinical laboratory tests to scalable translational research solutions, Thermo Fisher Scientific can assist in enabling clinical applications with efficient, robust and productive platforms.
The company's product portfolio of chromatography and mass spectrometry solutions is designed to empower clinical laboratories with a full range of benefits from both integrated system solutions with complete assay kits, to scalable solutions providing flexibility with laboratory developed tests.
Thermo Fisher Scientific will be at MSACL 2018 in Salzburg on 9-13 September.
Other News