Congress 2019: new content and more choice introduced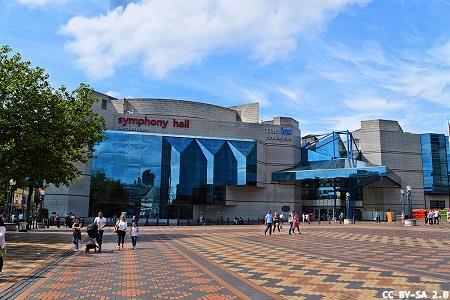 Congress 2019 is going to offer the most ambitious programme the Institute of Biomedical Science has ever hosted, which will be published at the beginning of February. Owing to the success in 2017 of the new Sunday programme, the Institute will once again start the Congress programme on the Sunday (13.00, 22 September) with four key lecture programmes: Education and Training, Quality Management, Molecular Pathology and a practical microscopy workshop for cytologists.
In addition, Congress will launch two new lecture programmes: on Tuesday 24 September there will be a full day of lectures on veterinary pathology; whether or not delegates work with animal samples, they will find this a fascinating programme that brings an entirely new dimension to biomedical science. On Wednesday 25 September, a point-of-care testing (POCT) lecture programme will be launched in recognition of this growing service area in biomedical science.
Congress 2019 will run from Sunday 22 September to Wednesday 25 September, and will take place at the ICC in Birmingham.
www.congress.ibms.org
Other News