Genetic mutation testing for melanoma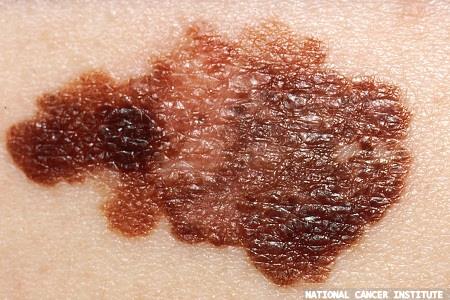 The Know Now Testing Program, a Novartis initiative in collaboration with Quest Diagnostics, offers genetic mutation testing at no cost for all patients with stage III or stage IV melanoma. Melanoma is an aggressive and often deadly form of skin cancer. Nearly 100,000 adults in the United States will be diagnosed with melanoma this year and approximately seven percent will die from melanoma.
Nearly half of all advanced melanoma patients carry a specific mutation, called BRAF. It's important for patients to get tested and know their BRAF status as it is a key piece of information when evaluating treatment options.
Results from tests completed under the Know Now Testing Program are available approximately 48 hours after a Quest Diagnostics laboratory receives a sample, which could lead to timely and optimal treatment decisions. To access the Know Now program and its no-cost testing, healthcare professionals should visit www.knownowbraf.com and download the BRAF Test Request Form.
Other News