Rapid triaging of patients during COVID-19: December cover article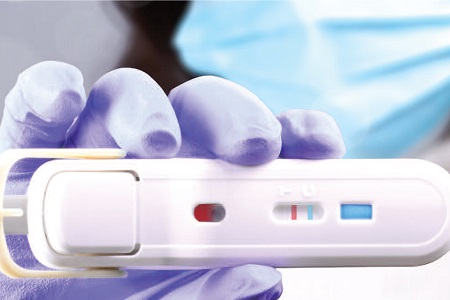 Triaging patients presenting with acute respiratory infection symptoms in the influenza season can be a minefield, without the added pressure of a global pandemic. Distinguishing between viral and bacterial infections can inform treatment decisions.
Dr Helen Dillon, Consultant in Infectious Diseases at South Warwickshire NHS Foundation Trust, stated, "At Warwick Hospital we initially used FebriDx to assist in 'stepping down' patients who were negative for SARS-CoV-2 by PCR tests, but had ongoing clinical suspicion of COVID-19. This enabled us to free our COVID beds much more quickly and reduced the need to open additional beds. We are now also using FebriDx as part of our front door triage process.
"Using FebriDx at the point of admission has allowed us to stream patients quickly and efficiently to the most appropriate areas. This has had a huge impact in maintaining flow through the hospital as well as maintaining safety for patients and staff."
Read the full Una Health article in the December Pathology in Practice digital issue here.
Other News
Featured Supplier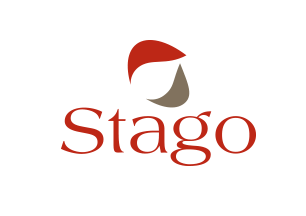 Stago UK offers a complete system of Haemostasis instrumentation and optimised reagent kits for research as well as for routine analysis. We provide the means and the tools to scientists and clinicians to diagnose and to understand the reasons for Thrombosis or Bleeding disorders.