First virtual genomics symposium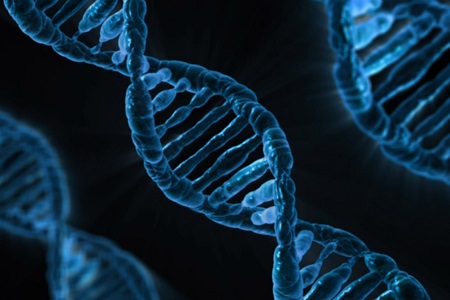 On 24 February, Tecan will mark 20 years since publication of the draft sequence of the human genome by hosting its first virtual genomics symposium. This one-day event will be live-streamed using a sophisticated new online platform.
It will explore the latest advances in research, translational and clinical applications of genomics technologies, as well as offering a valuable networking opportunity to attendees.

The symposium will provide unrivalled opportunities for global communication through Q&A sessions, open discussion groups and exclusive one-to-one meetings in chat forums. There will also be a showcase of projects from students, celebrating their successes in genomics research with a poster competition. All entries will be displayed in a video presentation, and attendees will be able to vote for the best poster, with the winner receiving an exclusive prize.
This global event will be the first of its kind for Tecan, as it premieres an innovative virtual format to promote the exchange of knowledge within the genomics community and reflect the expanding application of genomics research.
Click here for more information and to enrol for the event.
Other News
Featured Supplier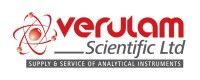 Verulam Scientific Ltd is an analytical instrument company providing innovative solutions and emerging technologies to the UK pharmaceutical, environmental, life science, food, clinical and biotechnology markets. We provide laboratories with the equipment and services that are crucial to modern analytical services and research.