Hamamatsu Photonics UK Limited
2 Howard Court
10 Tewin Road

Welwyn Garden City
AL7 1BW
United Kingdom
44-(0)1707-294888
44-(0)1707-325777
COMPANY INFORMATION
Hamamatsu Photonics UK Limited is a world-leading manufacturer of optoelectronic components and systems. The Company's corporate philosophy stesses the advancement of photonics through extensve research and yields products that are regarded as state-of-the-art. Developments in digital imaging continue to be made by the Hamamatsu Systems Divison, most recently with our range of high-speed scientific CMOS cameras. Our solutions fit applications from routine microscopy through to the most demanding of imaging applications. Hamamatsu also has a decade of real world experince in delivering sophisticated whole slide imaging (WSI) solutions across the globe. Our NanoZoomer whole slide scanner series quickly transform entire histology and cytology glass slides into diagnostic-quailty digital images for duplication, annotation, storage, retrieval and image sharing. Our intuitive viewer software and patented navigation map technique enable users to scan slides in a variety of modes and share images across networks. Applications include routine and computer aided diagnosis in laboratories, reseach, education and telepathology.
NanoZoomer S360
Revolutionary scanning technology for digitizing clinical routine pathology. Greatly improved throughput (more than 82 slides/h at 40x mode for 15 × 15 mm sample sizes) and slide capacity of 360 for high workload laboratories.
https://www.hamamatsu.com/eu/en/product/type/C13220-01/index.html

NanoZoomer S210
With a capacity of 210 slides in a single batch or the option for continuous loading, the NanoZoomer S210 is the ideal solution for small and medium sized hospitals or research departments.
https://www.hamamatsu.com/eu/en/product/type/C13239-01/index.html

NanoZoomer S60
The NanoZoomer S60 delivers the perfect combination of flexibility, excellent image quality and high speed scanning. It can scan up to 30 double size slides or up to 60 standard size slides. Supports brightfield and fluorescence imaging.
https://www.hamamatsu.com/eu/en/product/type/C13210-01/index.html
NanoZoomer SQ
The NanoZoomer SQ desktop single slide scanner is an easy to use, affordable solution ideal for telepathology applications.
https://www.hamamatsu.com/eu/en/product/type/C13140-01/index.html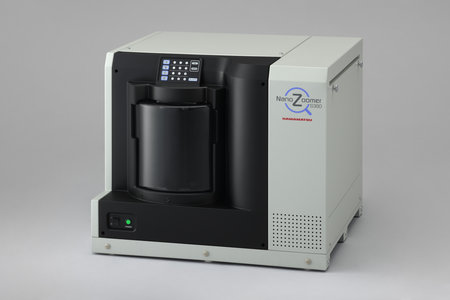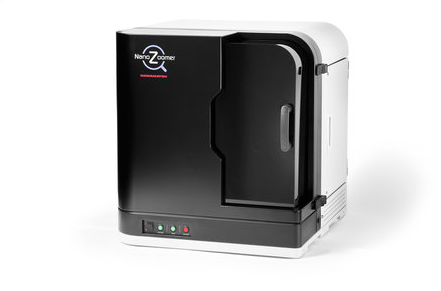 PRODUCTS AND SERVICES
Featured Supplier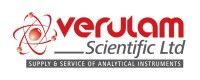 Verulam Scientific Ltd is an analytical instrument company providing innovative solutions and emerging technologies to the UK pharmaceutical, environmental, life science, food, clinical and biotechnology markets. We provide laboratories with the equipment and services that are crucial to modern analytical services and research.