Support for gene and cell therapy applications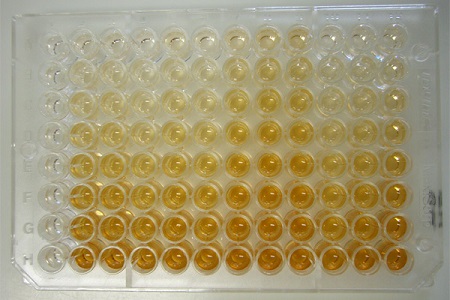 Gyros Protein Technologies announced recently that Oxford BioMedica has invested in two Gyrolab xPlore systems. This is the first time the Gyrolab technology has been applied within the gene and cell therapy area.
Gene and cell therapy has the potential to transform medicine, providing long-term, and potentially curative, treatment options for a wide range of diseases. Several highly promising cell and gene therapies have been launched recently, including GSK's Strimvelis and Novartis' Kymriah. Oxford BioMedica's LentiVector-enabled platform has been used to create a valuable portfolio of gene and cell therapy product candidates in the areas of oncology, ophthalmology and central nervous system (CNS) disorders. The company has strong partnerships with Novartis, Bioverativ, Orchard Therapeutics and Immune Design, and has licensed product rights to Sanofi and patent licenses to GSK.
Relative to the pipeline of monoclonal antibody therapies, gene and cell therapy programmes are in an earlier stage of development, with over 75% in discovery or preclinical stages. Gyrolab xPlore offers the ability to develop immunoassays more quickly and increase data quality with reduced hands-on time, reliably and precisely in every phase of biotherapeutic product development.
Other News