Biobanking, a market in a state of constant evolution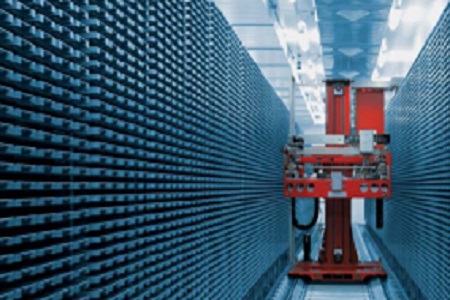 Technidata has announced the launch of the Virtual Catalog Editor, a major new feature for its TDBioBank software solution. This new module enables biobanks to publish their collections of transferable biological specimens online, gain visibility and foster international scientific collaboration.
Biobanks have been growing and evolving constantly in recent years. Most biobanks have invested heavily in storage infrastructure, and now have high-performance equipment that meets the most demanding requirements for storing their collections of biological specimens. The great majority of biobanks have also been computerised in order to manage these specimens with all the necessary quality and traceability.
"The TDBioBank software solution has been designed to meet the specific needs of the business: It offers comprehensive traceability and optimises the management and storage of samples in a multisite context. TDBioBank also facilitates the certification process of biobanks, and its interoperability makes it easy to interface with existing health systems. Biobanks can also qualify their specimens and add value to their collections thanks to customised bioclinical annotation forms (eg patient history, genetic and 'omic' data)," explained Christophe Guitart Arnau, Product Manager at Technidata.
Other News
Featured Supplier
Siemens Healthineers enables healthcare providers worldwide to increase value by empowering them on their journey towards expanding precision medicine, transforming care delivery, improving patient experience and digitalising healthcare. A leader in medical technology, Siemens Healthineers is constantly innovating its portfolio of products and...