Statistical quality control: overview of applications in the clinical laboratory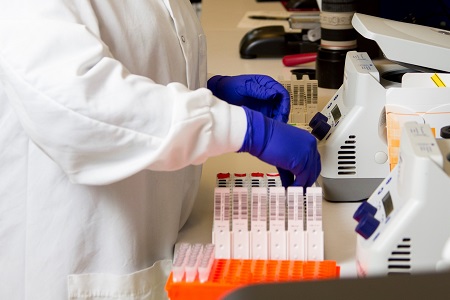 Following the recent publication of his successful articles on measurement uncertainty, Stephen MacDonald returns in the October issue of Pathology in Practice with the first in a new series looking at internal quality control in laboratory medicine.
The role of quality control in the laboratory has changed substantially over the last 70 years. Quality requirements have changed in line with developments in technology, automation and efficiency, leading to quality improvement being firmly established in working practices. It is the role of quality control (QC) within this context that will be covered in this series.
Other News