Flexibility and connectivity: a diverse portfolio of products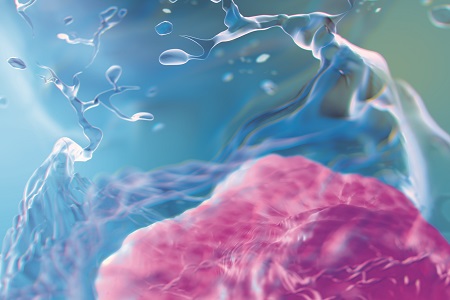 Sysmex continues to move from strength to strength in the fields of haemostasis and haematology, not forgetting urinalysis and histopathology, offering robust service delivery, reliability, advanced clinical and scientific parameters, efficient automation solutions and intelligent data management solutions.
The past 12 months have seen Sysmex install 44 haematology solutions (tracked and standalone), 22 coagulation systems, and 33 point-of-care (POC) instruments across the UK and Ireland.
Last year Sysmex UK directly marketed its globally successful urinalysis systems with the launch of the UF5000. This next-generation analyser features 27 parameters (17 diagnostic), and body fluid mode is always available at the touch of a button (nine parameters). The launch has seen great success with 27 UK and Ireland placements confirmed across 16 sites.
Continuing to drive forward collaboration, there have been another two successful installations of Sysmex CS-5100 analysers connected to the Roche cobas track, further demonstrating the flexibility and connectivity of the company's most successful haemostasis analyser.
The Sysmex portfolio of products continues to expand with the launch of new systems from the company's histopathology partner, 3DHistech. The Pannoramic 1000 is the latest member of 3DHistech's Pannoramic scanners family and provides a high-end, extra-fast and super-efficient slide digitalisation system. Its 1000-slide capacity, high throughput at up to 100 slides per hour and robust design offer a reliable solution for high-volume whole-slide imaging.
Other News