International tuberculosis symposium: a two-day event in London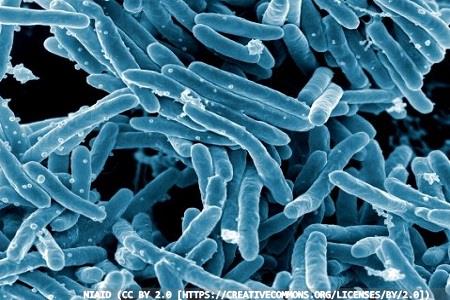 The 1st International Blizard/QMUL Tuberculosis Symposium is to be held on 26– 27 June 2019 in Whitechapel, London. The event offers a really impressive programme supported by national and international speakers.
Sessions will cover (Day 1) Global perspectives on TB, Preventing TB, The milestones of TB management, and Managing TB and MDR-TB; (Day 2) Challenges of tuberculosis in children, Global experiences in managing TB, Back to the future, and Access to health services and social determinants in TB care.
Further details are available by email ([email protected] / [email protected] / [email protected]), and booking is available online.
https://eshop.qmul.ac.uk/conferences-and-events/conferences-events/conferences-events/1st-international-blizardqmul-tuberculosis-symposium
Other News