Visualise No Malaria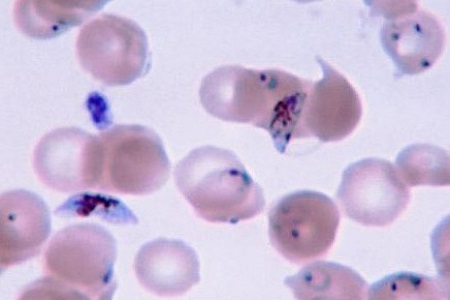 At this year's recent World Malaria Day event, the non-profit health organisation PATH announced a $4.3 million technology contribution to the Visualise No Malaria project over the next three years. It will build on the success that the project has achieved using data visualisation to prevent malaria and target aid in Zambia since 2015, and apply those learnings and processes to help protect an estimated 60 million at-risk people in neighbouring countries in sub-Saharan Africa.
Exasol is one of the technology companies contributing to the Visualise No Malaria project, and Eva Murray (Head of Business Intelligence) is a data visualisation expert who has been involved with the project since it started. She discussed the crucial factors that have made data actionable for the operational headquarters and field operators.
www.tableau.com/about/press-releases/2019/tableau-mapbox-exasol-and-alteryx-commit-43-million-accelerate-malaria
Other News