A visual and comprehensive overview of cancer worldwide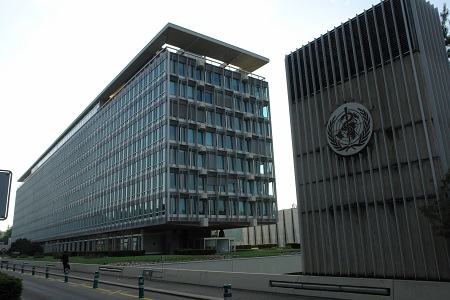 The new edition of The Cancer Atlas has been launched. This publication is produced by the International Agency for Research on Cancer (IARC), the specialised cancer agency of the World Health Organization, jointly with the American Cancer Society and the Union for International Cancer Control.
Under the banner of 'Access Creates Progress', this third edition of The Cancer Atlas provides a comprehensive global overview of essential information about cancer. It highlights the current profiles of cancer around the world and the underlying causes of the disease, together with successful strategies to reduce the burden of cancer in all countries.
The book and its accompanying website provide simple, intuitive and downloadable maps, infographics, and messages on global risk factors for cancer and the worldwide burden of cancer. Aimed at a broad readership, this new edition of The Cancer Atlas will be a valuable tool for anyone who wants a better understanding of this complex disease and effective measures for cancer control.
Other News