Molecular and cytogenomics data generation and interpretation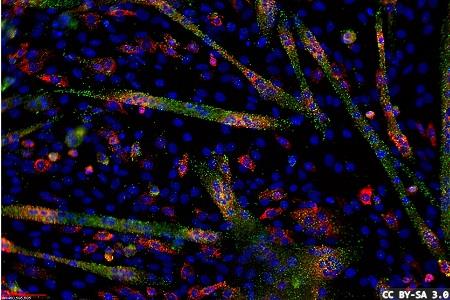 Nonacus, a UK-based precision medicine company and manufacturer of ultra-sensitive next-generation sequencing (NGS) products, has announced the launch of ExomeCG, a new product to simplify the generation and interpretation of molecular and cytogenomic data.
The new product has been co-developed with digital health technology company Congenica, which specialises in software solutions that enable accelerated interpretation of complex genomic data to improve disease diagnosis.
ExomeCG is a clinically enhanced exome capture kit which, for the first time, will enable the genomics community to perform confident and robust whole-exome sequencing and targeted copy number analysis in a single assay. The clinically validated test replaces the need for chromosomal microarray and multiplex ligation-dependent probe amplification (MLPA) front-line tests, saving time and cost while achieving the highest diagnostic yield possible.
ExomeCG is designed to provide unparalleled coverage of clinical targets when used in combination with the Congenica clinical decision support platform, which enables fast and accurate interpretation of NGS data for healthcare professionals to deliver world-class genomic medicine services and make important clinical decisions.
Other News