Biomarker training programme launched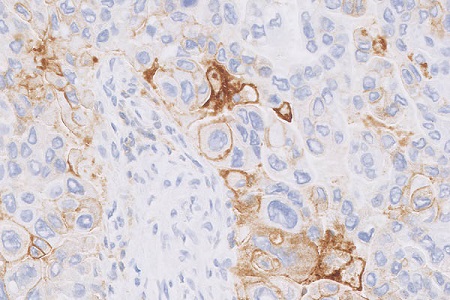 Agilent Technologies has launched the Biomarker Pathologist Training Programme, a global initiative created to empower pathologists to score biomarkers accurately and confidently.
Developed by Agilent, this training programme incorporates Agilent's expertise in companion diagnostics and partnership with top pharmaceutical companies.
Biomarker testing has profoundly influenced the practice of both pathology and oncology today. Targeted therapies have seen more than 30% increase from 2019, and more than 50% of targeted therapies currently in clinical trials are being co-developed with a predictive biomarker. The Agilent Biomarker Pathologist Training Programme will enable pathologists to gain confidence with scoring methodologies to enable the pursuit of the right treatment for patients.
The programme, which will initially be available in Europe and North America, followed by China and Asia, utilises a digital platform, Pathcore Scholar, where attendees can navigate both standard and challenging cases. For Agilent products with approved indications, the training supports Agilent biomarkers only and will provide strategies and best practices for delivering optimal scoring results, which will in turn improve patient outcomes. Training will be offered at different levels, from basic to advanced, both in-person and remotely, to address individual training requirements.
Click here for more information.
Other News
Featured Supplier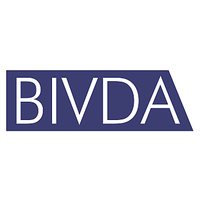 The British In Vitro Diagnostics Association represents the IVD Industry in the UK, to Government, professional bodies, the public, and at MedTech Europe. Giving support to members on regulatory issues, BIVDA also promotes the clinical and cost utility of IVDs in the provision of effective healthcare, both in acute diagnosis and in the prediction...