Surgical specimen management in operating theatres and the laboratory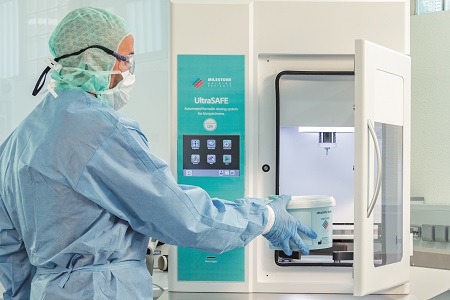 A webinar to be held on 21 January (2.00 pm) to include a presentation of Menarini's different offerings in surgical specimen management as well as a live demonstration of these instruments. Click on this story for the link to register.
Book your place on this webinar by registering here.
Other News
Featured Supplier

Stago's objective is to improve the health of as many people as possible by offering powerful biotechnology solutions for blood-based diagnostics. 
We take a lean, confidence-building approach to digital connectivity – from our latest Coag.One middleware to our cyber-secure Connect.One capability for enhanced engineering and remote...