Ambitious plans for the next five years unveiled by HCPC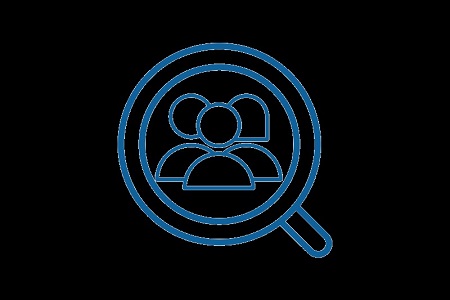 The Health and Care Professions Council (HCPC) has unveiled its new Corporate Strategy, setting out a bold agenda for the next five years and a clear vision for the future.
It sets out an approach that will ensure the very best outcomes for the public accessing key healthcare services:
A strong focus on public safety: The strategy sets out how HCPC, using data analytics and research, will enable the 15 different professions it regulates to meet its standards, adapt to changes in health and care practice and how it will protect and promote the health, safety and well-being of the public.
A preventative approach to regulation: HCPC will support quality practice by articulating the expected standards and helping registrants overcome any barriers they face in meeting those standards. This will ultimately reduce the number of Fitness to Practise concerns, which can be stressful for all those involved.
Locking in the lessons learned from COVID-19: The HCPC aims to harness the flexible and agile approach it took in responding to the pandemic and embed this in its day-to-day work.
The strategy comes at a crucial time for the health and care sector, as HCPC registrants continue to play an essential role in the control of the SARS-CoV-2 virus, the provision of treatment and the delivery of the vaccine.
The full Corporate Strategy document can be found here.
Other News
Featured Supplier


 
For over 40 years Alpha Laboratories has been providing quality supply and support to UK healthcare professionals for their diagnostic and laboratory product needs. With a continued drive to find new ways to help science improve people's lives, it focuses on specialist biomarkers such as calprotectin for IBD, alongside routine...