Innovative test to personalise in vitro fertilisation treatment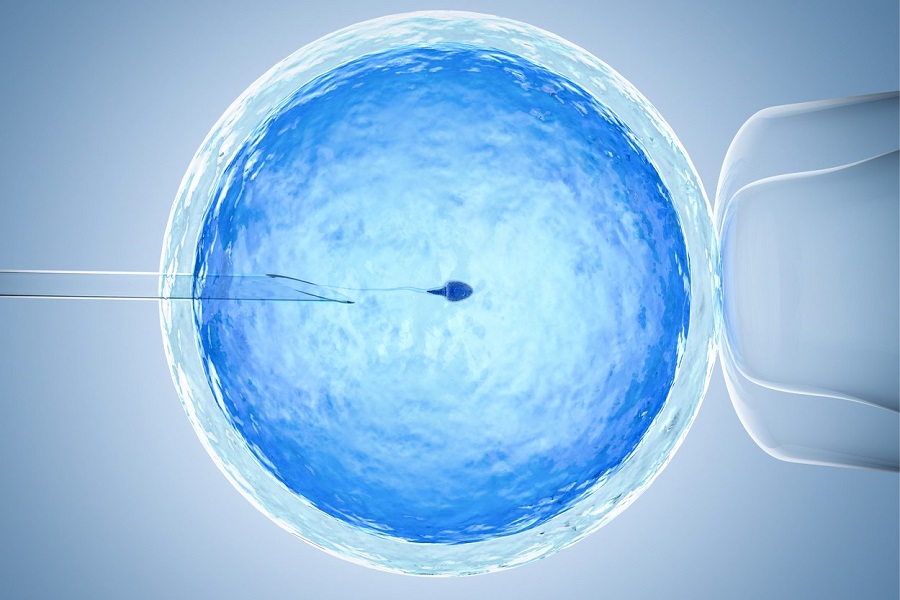 Beckman Coulter has announced the launch of an anti-Müllerian hormone (AMH) test that uses a validated cut-off to aid in the assessment of ovarian reserve and ovarian response as an aid for women undergoing in vitro fertilisation (IVF).
Beckman Coulter has launched a test that uses a validated cut-off to aid in the assessment of ovarian response. This new assay helps clinicians predict poor ovarian response in those who plan to undergo controlled ovarian stimulation as part of an in vitro fertilisation (IVF) protocol. The AMH Advanced assay is available in European countries that accept the CE marking.
An ongoing challenge for clinicians is the lack of a gold standard to assess ovarian reserve and ovarian response. There is no universally accepted clinical cut-off to define a normal versus an abnormal result for any available measure of ovarian reserve. Validated AMH cut-offs for ovarian reserve and ovarian response provide clinicians with the information they need to develop a personalised protocol to individualise treatment for controlled ovarian stimulation and improve the benefits and risks for the patient.
According to the World Health Organization (WHO), infertility affects millions of people of reproductive age worldwide, adversely impacting families and communities. Estimates suggest that 48 million couples and 186 million individuals live with infertility globally. Anti-Müllerian hormone is a widely accepted biomarker used to evaluate several clinical conditions, including infertility treatment, menopause evaluation, ovarian dysfunction (such as polycystic ovary syndrome), gonadotoxic cancer treatment and ovarian surgery.
Anti-Müllerian hormone testing has become increasingly important in monitoring female reproductive health to help provide personalised guidance, predict ovarian response to IVF treatment, and avoid ovarian hyperstimulation. The Advanced AMH assay provides accurate and validated assay-specific cut-offs to guide clinical use. The assay also aids in establishing the individual daily dose of the human recombinant follicle-stimulating hormone (rFSH; follitropin delta) in controlled ovarian stimulation for the development of multiple follicles in women undergoing in vitro fertilisation.
"Beckman Coulter is the leading innovator in AMH testing, having pioneered the test over 20 years ago. Clinicians have continued to appreciate the utility of the test as, unlike other biomarkers, AMH has minimal variability throughout the menstrual cycle," said Heather Read-Harper, senior marketing manager for immunoassay and clinical chemistry at Beckman Coulter Diagnostics. "We continue on our innovator's journey by delivering the only AMH assay on the market that provides its own validated cut-offs for ovarian response, while also assessing ovarian reserve."
www.beckmancoulter.com/products/immunoassay/access-amh
Other News
Featured Supplier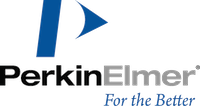 At PerkinElmer we provide scientists, clinicians and governments all across the world with the solutions needed to test, screen and analyze nearly everything on earth, including the earth itself.
We're committed to advancing our health from understanding and finding disease such as cancer sooner, as well as detecting new emerging threats like...
Upcoming Events
International Convention Centre, Birmingham
14-17 March 2022
Access the latest issue of Pathology In Practice on your mobile device together with an archive of back issues.
Download the FREE Pathology In Practice app from your device's App store