How to optimise laboratory assets effectively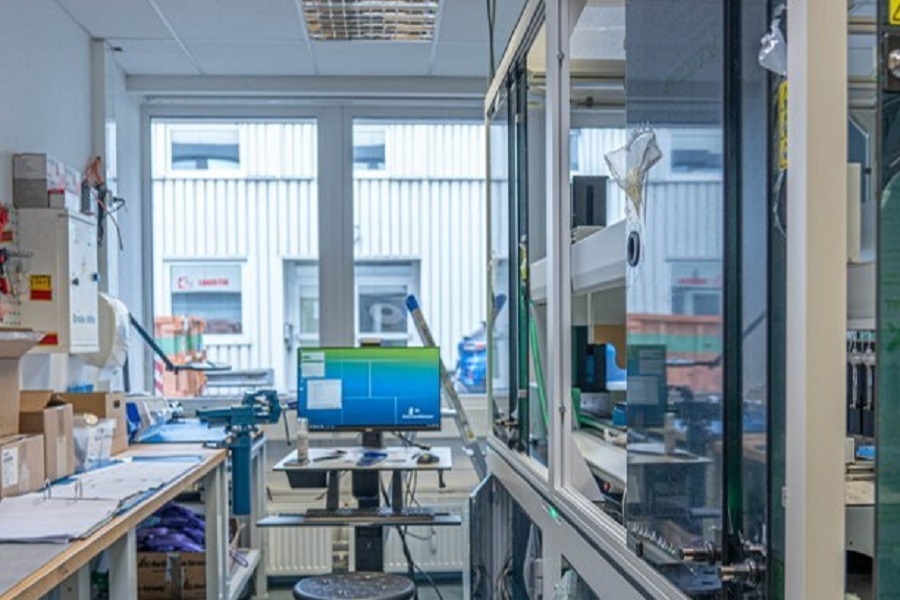 Laboratories are preparing for future challenges after the SARS-CoV-2 pandemic, and technology is a critical piece of the puzzle, says Carola Schmidt, global director of automated solutions at PerkinElmer.
Before the pandemic, most laboratories thought they were adequately prepared for the predicted increase in testing demand. Presently, laboratories no longer share that level of optimism. They are in a state of shock, as they never anticipated the situation they found themselves in. However, shock does not mean that they are stagnant.
To embrace and become comfortable with automation, a critical component of management, laboratories must change the way they think. Automation readiness must be considered at the beginning of the development process when new methods or instruments are being incorporated into a laboratory's operations. When a laboratory is establishing a new method and embedding it into its SOP, it is important to think about how it will be scaled up in the future. This will save time when the laboratory scales up from a few samples to hundreds or thousands of samples without having to re-work all of the documents it has already produced.
In addition to data analytics, modularity and scalability are critical elements in both life science and drug discovery laboratories and need to be taken into consideration at the beginning of the project instead of as an afterthought once a workflow is chosen. Scalability and modularity are critical to the overall response to a global crisis, like the current pandemic. To ensure access to healthcare for the entire population, employing automation to increase throughput and decrease costs across the board is critical. This school of thought needs to be established as soon as possible.
Optimising laboratory assets delivers significant benefits. Less equipment means less training, less documentation, less inventory, and less waste (e.g., expired reagents and consumables). It also delivers a higher level of standardization and improved reproducibility and performance.
Regardless of how impressive or advanced new laboratory technology may be, it will not be effective if the staff using it are not familiar and fully comfortable with it. Furthermore, ensuring scientists and laboratory staff embrace technological change becomes more challenging if they view automation as a threat rather than as helpful resource allowing them to free time to utilise the individual's expertise more efficiently.
The biggest obstacles in the way of asset optimization exist in our own minds. Continuous improvement and agile management are 24/7 requirements, and, as the pandemic proved, it can be challenging to predict the future. To be successful in asset management, laboratory managers should know their processes and the capability of their equipment inside and out so that they can react faster to today's demands and adapt accordingly as those demands evolve.
Other News
Featured Supplier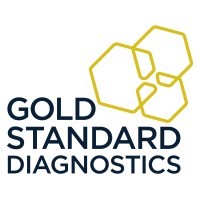 The Gold Standard Diagnostics Group, including Gold Standard Diagnostics Inc., Novatec Immundiagnostica GmbH, and Virotech Diagnostics GmbH, is a group of specialized diagnostic technologies companies known as well-established providers of comprehensive solutions in infectious disease testing, immunology and automation.
Through our passion to...
Upcoming Events
Online
3 December 2021
International Convention Centre, Birmingham
14-17 March 2022
Access the latest issue of Pathology In Practice on your mobile device together with an archive of back issues.
Download the FREE Pathology In Practice app from your device's App store