Colour calibration technology in digital pathology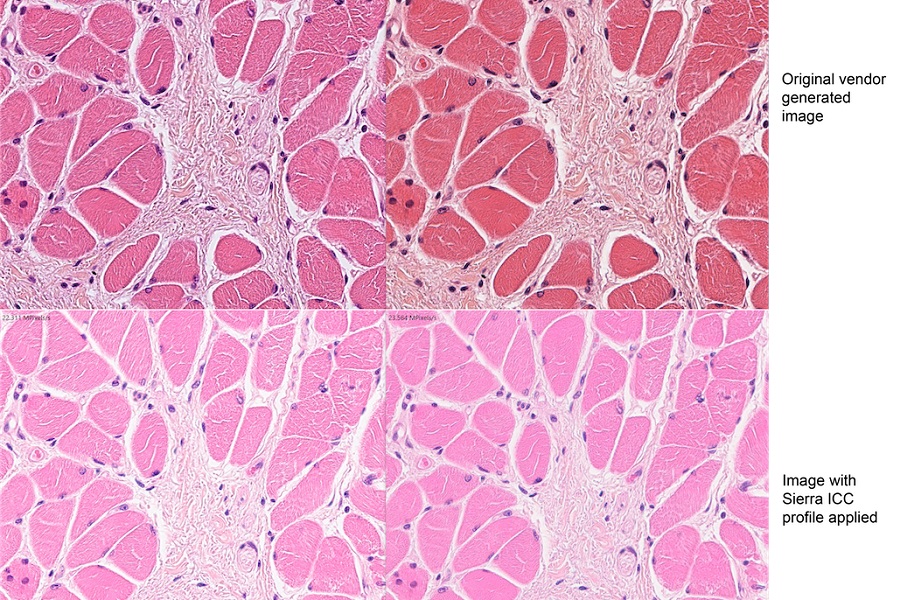 FFEI, a developer of digital imaging solutions, has announced the launch of Sierra Validate & Standardise (VS) Profiler. Building on the success of the Sierra colour calibration technology, this is the latest product available within the portfolio.
Sierra VS-Profiler, advancing from the Sierra VS-Analyser tool, enables pathologists, toxicological specialists, QA technicians and software developers to take control of the colour accuracy of the scanning devices used – ensuring raw digital data remain digitally unaltered and of true colour.
The Sierra VS-Profiler package comprises a Sierra slide and proprietary software that will generate a high-accuracy ICC profile, complying with International Color Consortium guidelines, and numerical output for end-user analytics. Specifically, the Sierra VS-Profiler package enables the accuracy of a given scanner to be measured, using a slide with stained patches that mimic stained tissue colour characteristics. The scan of this slide, on a specific scanner, is then compared to the known ground truth colour of the slide – reporting on the variance of each stained colour patch induced by the scanner. A unique ICC profile is then generated for that device to be integrated into manufacturing, QA process, AI systems and other workflows. The use of this ICC profile enables all images created from a specific scanner to remain standardised and of ground-truth colour.
Speaking on the importance of Sierra VS-Profiler, Dr Rick Salmon, Head of Life Science at FFEI, commented "With the increasing adoption of WSI devices it is essential that users can take control of the colour quality and accuracy of the digital images produced. Whether viewed by a pathologist or processed by an AI programme. With Sierra VS-Profiler, all digital pathology images can be standardised through the integration of the device-specific ICC profile – and not just images from one device, but all images generated across multiple devices, standardised to ground-truth ICC colour."
FFEI is showcasing the new Sierra VS-Profiler product at the Digital Pathology & AI congress in December, where Rick Salmon, will be presenting on the subject of The Latest Thinking Around Colour Fidelity in Digital Pathology and AI.
Other News
Featured Supplier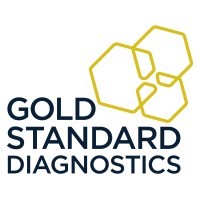 The Gold Standard Diagnostics Group, including Gold Standard Diagnostics Inc., Novatec Immundiagnostica GmbH, and Virotech Diagnostics GmbH, is a group of specialized diagnostic technologies companies known as well-established providers of comprehensive solutions in infectious disease testing, immunology and automation.
Through our passion to...
Upcoming Events
International Convention Centre, Birmingham
14-17 March 2022
Access the latest issue of Pathology In Practice on your mobile device together with an archive of back issues.
Download the FREE Pathology In Practice app from your device's App store