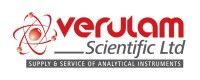 Verulam Scientific
4 Appley Court
Appley Wood Corner

Haynes
United Kingdom
01234 381000
COMPANY INFORMATION
Verulam Scientific Ltd is an analytical instrument company providing innovative solutions and emerging technologies to the UK pharmaceutical, environmental, life science, food, clinical and biotechnology markets. We provide laboratories with the equipment and services that are crucial to modern analytical services and research. Many of our products fill a niche area that allows us to provide the best solutions to the market and often not provided by other larger organisations. Systems thus supplied often give superior performance over an "off the shelf solution". Our products are sourced from specialised European and US manufacturers and are fully supported by our technical team. We specialise in HPLC electrochemistry techniques for clinical, environmental, food and beverage applications, sample preparation for MALDI mass spectrometry, and automated sample preparation for mycotoxins, pesticides, dioxins and forensic toxicology. Verulam Scientific work closely with manufacturers to introduce new and improved laboratory products to provide clients with the best opportunities and analytical solutions.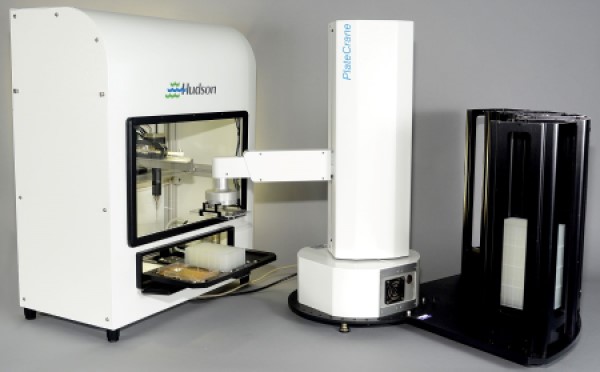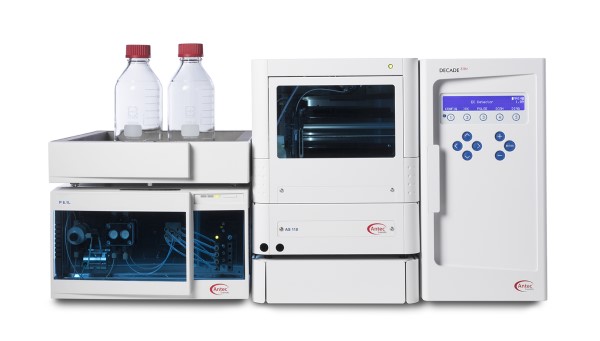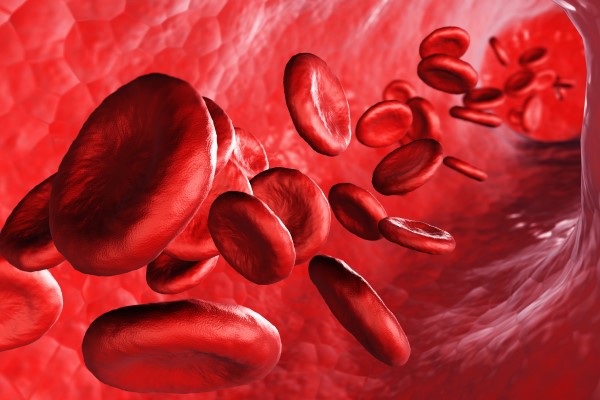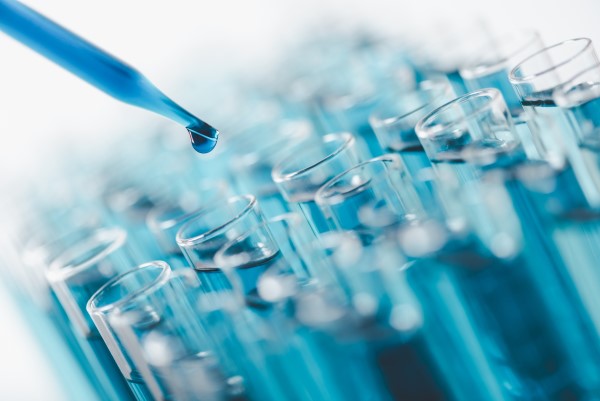 PRODUCTS AND SERVICES
Featured Supplier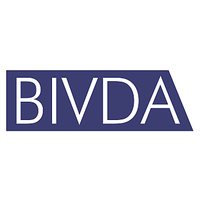 The British In Vitro Diagnostics Association represents the IVD Industry in the UK, to Government, professional bodies, the public, and at MedTech Europe. Giving support to members on regulatory issues, BIVDA also promotes the clinical and cost utility of IVDs in the provision of effective healthcare, both in acute diagnosis and in the prediction...