Simple, efficient and effective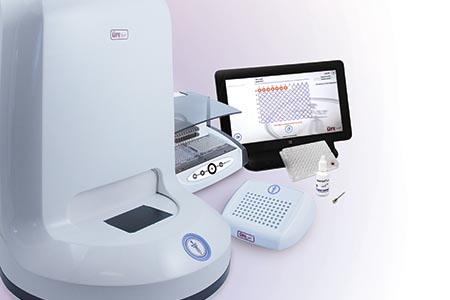 Mast is an independent manufacturer and supplier of diagnostic microbiology products for clinical testing. Mast's Lean solution to the laborious process of urine microbiology is the Mast Uri System.
Mast Uri is a simple, efficient and effective system that permits differentiation of positive and negative samples, generation of antibiogram results, organism identification and antibiotic resistance screening within 24 hours.
Other News