Two grants aim to tackle sepsis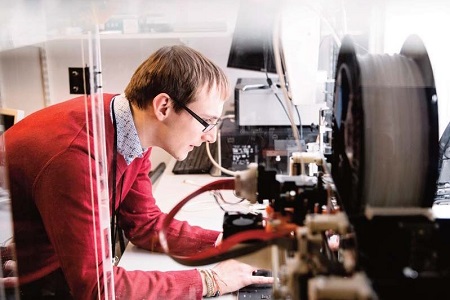 MediSieve is receiving two grants from Innovate UK, worth a total of around £1.56 million. One grant will progress development of a severe sepsis product, developing five magnetic particles to remove different sepsis targets. Another SRBI grant enables focus on one of those particles and how it can be used to remove antimicrobial-resistant (AMR) bacteria from a patient's bloodstream.
Sepsis causes the body to attack its own organs and tissues. It kills 44,000 individuals in the UK and affects 20 million people globally each year. Six million of these are babies and children. Sepsis research is of high priority because, with mortality over 30% and antibiotic therapies increasingly at risk from antimicrobial resistance, its human and economic impact have never been of more concern.
The Biomedical Catalyst (BMC) project aims to develop a multi-target magnetic blood filtration treatment that is complementary to antibiotics, working to address the LPS and cytokines that antibiotics release and which exacerbate the immune response and elevate cytokine levels. The SBRI project explores an alternative to antibiotics to reduce the level of bacteria in the bloodstream of AMR sepsis patients, with the added benefit of LPS removal as a secondary effect.
Speaking about the biomedical catalyst grant, Dr George Frodsham (pictured), CEO and founder of MediSieve, said: "Our technology is like dialysis, circulating a patient's blood through an external loop to remove disease-causing targets."
Other News