Cherwell Laboratories introduces new microbiology product specialist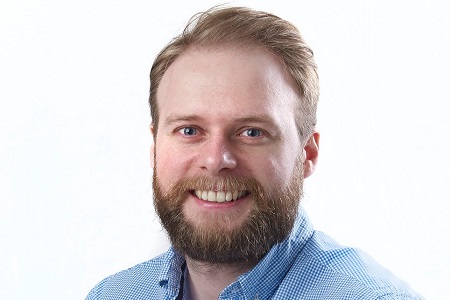 Cherwell Laboratories has appointed Hamish Hogg as Microbiology Product Specialist. This appointment reflects the company's continued focus on providing high-quality and bespoke cleanroom microbiology products, always supported by excellent customer service.
Hamish's role will include providing direct technical and applications support to customers and distributors of Redipor Prepared Media. Hamish will also maintain and share Cherwell's understanding of regulatory requirements and scientific advances; ensuring the company retains its level of expertise and continues to offer up-to-date products, services and advice within the pharmaceutical and healthcare industries.
Hamish holds an MSc in Biomedical Sciences and has a number of years' experience based in clinical microbiology laboratories for Salford Royal NHS Foundation Trust and John Radcliffe Hospital (Oxford University Hospitals), before working in the medical devices industry. His role as a Technical Support Specialist for Cepheid, and more recently as a Urinalysis Product Specialist at Sysmex, focused on providing technical expertise and managing customer relations.
Other News