Action urged after half a million children miss measles vaccination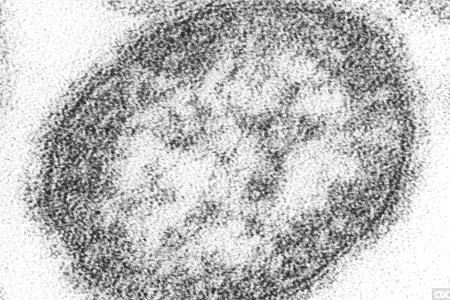 The Royal Society for Public Health (RSPH) is warning against complacency in the fight to maintain the successes of the UK's vaccination programme, in the wake of new findings from Unicef that 527,000 children in the UK missed out on the first dose of the measles vaccine between 2010 and 2017. According to analysis released last month by Unicef, the UK has the third highest number of children unvaccinated for measles among all high-income countries, behind France and the United States.
Moving the Needle, a report by the RSPH earlier this year, found that while the public have high levels of trust in the immunisation advice of healthcare professionals, there is also some cause for concern around public access to, and attitudes towards, vaccines. For example, two in five (41%) parents have been exposed to negative messages about vaccines on social media, with this figure rising to one in two among parents of children under five.
The Department for Digital, Culture, Media & Sport, and the Home Office recently announced plans for a new regulator for social media companies to prevent online harms. RSPH believes this regulator should play a crucial role in the fight against harmful anti-vaccination messages online.
The report identified a number of other strategies to ensure vaccine uptake remains high, including improving the convenience in location and timing of vaccination appointments, implementing reminders for parents across the health system regarding their child's vaccination appointment, and a positive public messaging campaign from the government on the value of vaccines.
Other News