HUCBMS 2019 in Dublin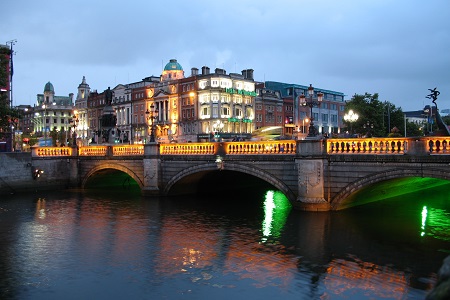 The 27th Heads of University Centres of Biomedical Sciences (HUCBMS; www.hucbms.org) Annual Conference (HUCBMS 2019) will take place on Tuesday 3 – Wednesday 4 September at the Technological University Dublin (TU Dublin). The conference is relevant to all delegates with an interest in policy and practice developments in higher education and research.
Established in 1993, the HUCBMS mission is to promote the development and enhancement of biomedical sciences teaching and research.

The conference will cover the following broad themes:
- International Challenges
- Teaching and Learning Developments
- Research, Innovation and Impact
- Future Strategies

Social events will include dinner in one of the oldest structures in Dublin, Christchurch Cathedral (https://christchurchcathedral.ie/). The earliest manuscript dates the Cathedral to its present location around 1030.
Full details including registration procedures can be accessed online.
Other News