Olympus Launches First Global Image of the Year Award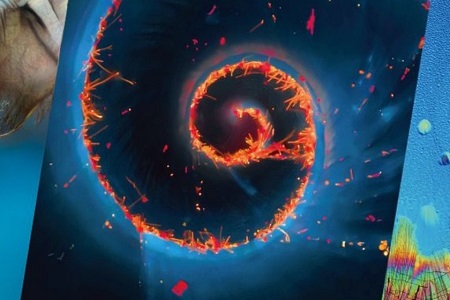 Olympus' Image of the Year Award recognizes the best in life science imaging worldwide. Participants can win a CX43 microscope with a DP27 digital camera, X Line objectives, or an OM-D E-M5 Mark II camera. Those interested in participating can enter until 31 January 2020 by uploading images to the website below.
The Image of the Year European Life Science Light Microscopy Award began in 2017 to celebrate both the artistic and scientific value of microscopy images. Now on a global scale, the competition aims to encourage people to look at scientific images in a new way, appreciate their beauty, and share images with others.
Participants may upload up to three microscopy images when submitting the online form. Images, accompanied by a brief explanation that notes the equipment used, can be uploaded until 31 January 2020. The jury will select and notify the winners in March 2020.
More information about the Global Image of the Year Life Science Light Microscopy Award, including jury members' biographies, last year's winning images, and the full terms and conditions, can be found at www.olympus-lifescience.com/ioty.
Other News