Oncology assays and flow cytometry: a diagnostic partnership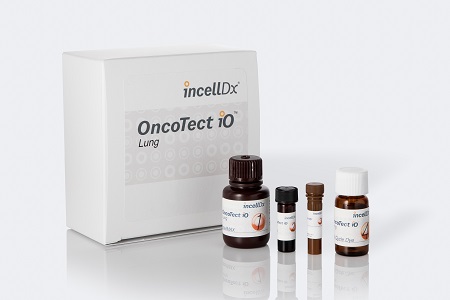 Beckman Coulter Life Sciences and IncellDx have announced a partnership which combines the latest in molecular testing with the precision of high-throughput flow cytometry. IncellDx has four new cancer detection reagents which were developed on Beckman Coulter's instruments. The two companies will work in partnership to create awareness of the assays on the cytometry platform for customers in Europe.
The four IncellDx assays relate to lung and bladder cancers as well as human papillomavirus (HPV)-relatedcancers affecting the head, neck and cervix. The kits pair the single cell functionality of flow cytometry with molecular analysis to obtain information on mRNA and protein expression, as well as cell cycle and/or proliferation.
"The new partnership brings the power of multi-parameter flow cytometry to molecular testing, improving workflow while delivering sensitive and highly reliable cell identification," said Dr Mario Koksch (Vice President and General Manager, Beckman Coulter Life Sciences Cytometry Business Unit). "In addition, the oncology menu of IncellDx adds a new dimension to Beckman Coulter instruments, such as the CytoFLEX Series, which positions our technology at the forefront of clinical research."
Other News