ECO Racks and PopTop base reduce plastic use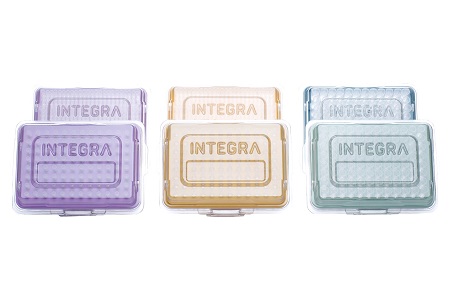 Integra's new ECO Racks help to reduce plastic consumption and save recycling space. Available for standard 12.5 to 1250 μL GripTips (in both 96- and 384-tip configurations), these racks contain 60% less plastic, while maintaining the high standards expected from Integra products.
Combining ECO Racks with integra's PopTop base provides a stable, comfortable and convenient pipetting experience. The PopTop base is designed to allow one-handed operation, and can be opened with a simple press of the button, combatting the common problem of having to set down the pipette while working.
Switching to ECO Racks significantly reduces the amount of plastic used, and empty racks can be easily compressed to minimise the space needed in a laboratory's recycling bin. For an even greener option, the sturdy PopTop base is also compatible with integra's Green Choice refill inserts.
Other News
Featured Supplier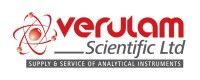 Verulam Scientific Ltd is an analytical instrument company providing innovative solutions and emerging technologies to the UK pharmaceutical, environmental, life science, food, clinical and biotechnology markets. We provide laboratories with the equipment and services that are crucial to modern analytical services and research.