Non-tuberculous mycobacteria: new digital educational resource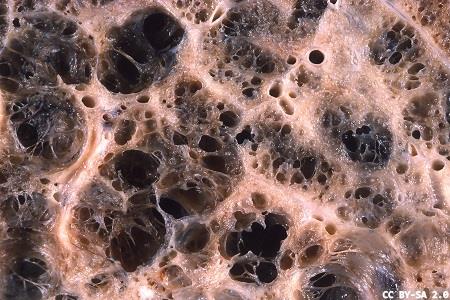 Insmed, a global company focused on the unmet needs of patients with rare disease, has launched NTM Action, an interactive digital resource aiming to increase awareness of non-tuberculous mycobacteria (NTM) among UK healthcare professionals.
As a digital and interactive platform, NTM Action builds on existing educational resources with up-to-date, thought-leading and evidence-based educational material developed in collaboration with NTM experts. It is being made available to all healthcare professionals involved in the care of patients with NTM.
More education is needed on diagnosing NTM infections in patients with pre-existing lung conditions, because the symptoms are non-specific and can be interpreted as signs of the existing underlying disease, and on the complexity of treating patients with NTM.
Non-tuberculous mycobacterial infections are caused by bacteria that occur ubiquitously in the environment. These infections are a growing problem, with the overall incidence of NTM isolations having increased almost 10-fold since 1995. The symptoms are usually non-specific and include chronic cough, shortness of breath, tiredness, fever and weight loss.
Patients with pre-existing lung disease, such as chronic obstructive pulmonary disease (COPD), bronchiectasis and cystic fibrosis, are particularly susceptible to NTM pulmonary infection, which can be difficult to treat, requiring prolonged treatment using complex multi-antibiotic regimens, culminating in high mortality and financial burden.
Other News