Galleri cancer test: comment from BIVDA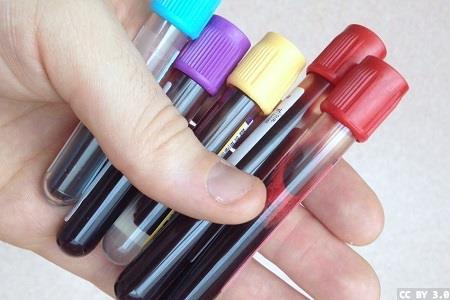 The Galleri blood test, developed by GRAIL, can detect early-stage cancers through a simple blood test, and will be piloted with 165,000 patients in a world-first deal struck by NHS England.
Research on patients with signs of cancer has already found that the test, which checks for molecular changes, can identify many types that are difficult to diagnose early, such as head and neck, ovarian, pancreatic, oesophageal and some blood cancers.
BIVDA Chief Executive Doris-Ann Williams, in commenting on the announcement of the Galleri cancer test, said: "We welcome the announcement of the pilot study using the GRAIL Galleri blood test. Innovative diagnostics such as this will make a world of difference to cancer treatment, especially those difficult to diagnose early enough such as oesophageal, pancreatic, and ovarian cancers.
"The forthcoming pilot in 2021 involving over 150,000 people will provide data to support the limited evidence currently available for this test. It has the potential to make a significant contribution to improving health outcomes in the UK, and we will follow its development with great interest."
Other News
Featured Supplier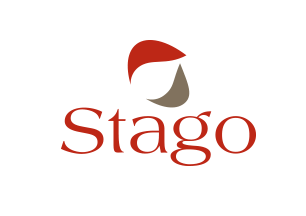 Stago UK offers a complete system of Haemostasis instrumentation and optimised reagent kits for research as well as for routine analysis. We provide the means and the tools to scientists and clinicians to diagnose and to understand the reasons for Thrombosis or Bleeding disorders.