Common laboratory tests for hospitalised COVID-19 patients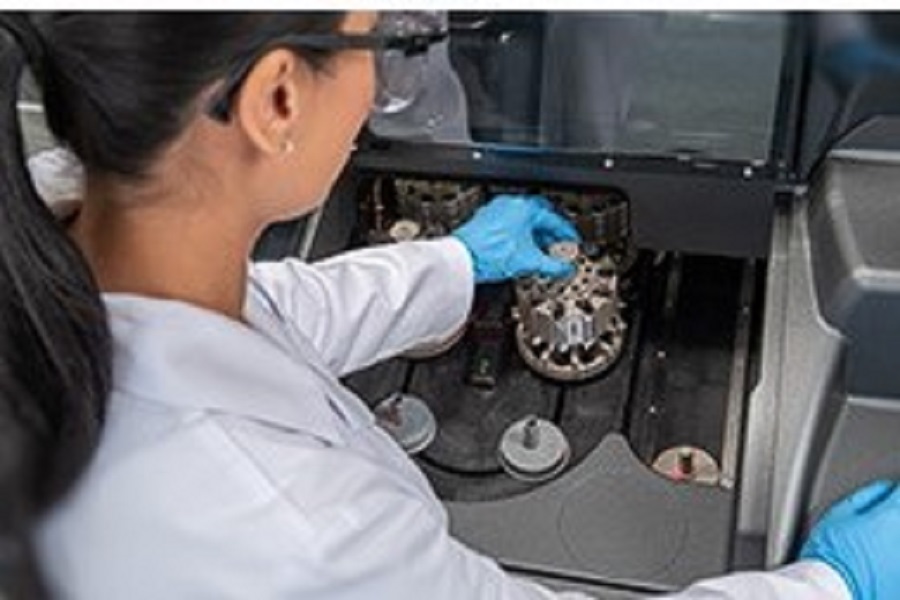 The VITROS COVID-19 Total and IgG Antibody Tests and VITROS SARS-CoV-2 Antigen Test from Ortho Clinical Diagnostics help to identify an active or previous infection, together with PCR and clinical history.
Patients with severe COVID-19 infection can have a variety of symptoms. The virus does not only infect the lungs but can also impact the cardiovascular and nervous system, the kidney, the liver, and several others.
In order to inform clinicians about the damage the virus has caused, laboratory tests need to be readily available on reliable instruments, to enable them to decide on the appropriate treatment regime. Needless to say, high-quality, accurate results one can trust are critically important, as is getting the right result first time to avoid a delay in helping severely ill patients.
The list below highlights the most common biomarkers assessed in hospitalised COVID-19 patients that are associated with disease severity and progression:
Procalcitonin (PCT): can be increased in COVID-19 patients who have a bacterial super infection and/or where the tissue is heavily damaged by the virus. Elevated CRP, IL-6 (responsible for cytokine storm) and ferritin, which are non-specific markers for inflammation, are commonly found in severely ill COVID-19 patients, accompanied by an increase in white blood cells.
Cardiac troponin: a marker for myocardial injury is often elevated in COVID-19 patients with an unfavourable prognosis. The same has been observed for NT-pro BNP, a marker for acute coronary syndrome and heart failure.
D-dimer and fibrinogen: indicative of COVID-19-associated coagulopathies, such as the formation of blood clots that can cause pulmonary embolisms.
Cystatin C, creatinine and urea: elevated in response to severe SARS-CoV-2 infection and associated with acute kidney injury (AKI). Nephrocheck, which tests for the two biomarkers TIMP-2 and IGFBP-7, could be useful for assessing the risk of AKI development.
An increase in ALT, AST and total bilirubin and a decrease in serum albumin has been reported in COVID-19 patients presenting with liver injury or/and organ damage. LDH is another biomarker that can be used to aid in the identification of pulmonary injury and/or widespread organ damage.
Most of these assays are already part of your laboratory's menu, whereas other tests could be a useful addition to help with COVID-19 patient management. Talk to your clinician now about the possibility of running a COVID-19 antibody test, PCT or Nephrocheck.
www.orthoclinicaldiagnostics.com
Other News
Featured Supplier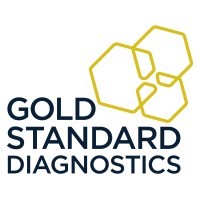 The Gold Standard Diagnostics Group, including Gold Standard Diagnostics Inc., Novatec Immundiagnostica GmbH, and Virotech Diagnostics GmbH, is a group of specialized diagnostic technologies companies known as well-established providers of comprehensive solutions in infectious disease testing, immunology and automation.
Through our passion to...
Upcoming Events
International Convention Centre, Birmingham
14-17 March 2022
Access the latest issue of Pathology In Practice on your mobile device together with an archive of back issues.
Download the FREE Pathology In Practice app from your device's App store