Resistance: a drama impossible to ignore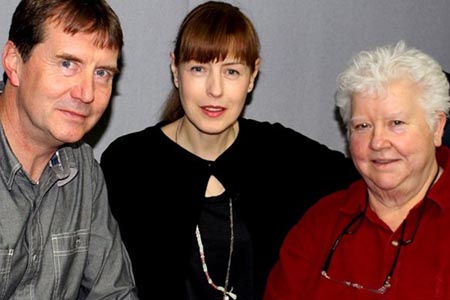 The rise of antibiotic resistance is at the heart of a new BBC drama, written by Val McDermid and shaped by scientific expertise from the University of Warwick. Airing on BBC Radio 4 this month (3, 10 and 17 March, 2.15 pm), Resistance is a three-part story about an epidemic of a drug-resistant disease.
Professor Chris Dowson, who was scientific advisor for the programme, is part of the Warwick Antimicrobial Interdisciplinary Centre. He played an integral part in the creation of the drama, which vividly portrays how antibiotic resistance can affect everyone.
Starring Gina McKee, Resistance follows a journalist at a music festival in the North East of England. A mystery illness erupts at the festival and becomes an uncontrollable epidemic, highlighting many of the latest challenges facing the scientific and medical community.
Other News