Tissue analysis by artificial intelligence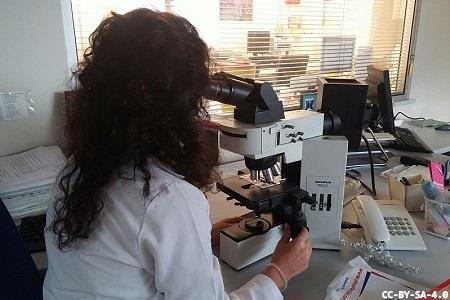 Nucleai, a promising artificial intelligence (AI) start-up company in the pathology arena is making cancer diagnostics more accurate, accessible and efficient through AI-based analysis of biopsies.
Pathology is ripe for disruption, with a major shortage of pathologists coupled with an increasing demand for biopsies. Research shows that by 2030 the number of active pathologists may drop by 30% compared to 2010 levels.
Nucleai is addressing this by utilising decades of cumulative experience in AI and machine vision to work for and with pathologists, the only company to provide a comprehensive suite of solutions for cancer biopsies relating to gastrointestinal, breast and prostate analysis.
Other News