Loop-mediated isothermal amplification: enhanced regional outreach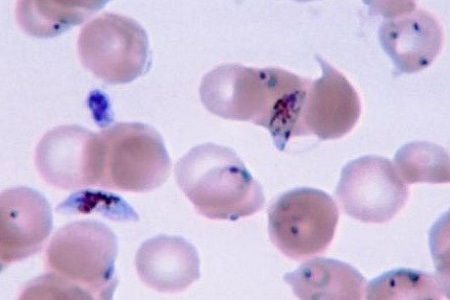 A new research study indicates that the global demand for loop-mediated isothermal amplification (LAMP) technology reached around US$85 million in 2018. Estimated to observe stable growth in revenue over the coming years, the LAMP market will witness dominance of DNA polymerase among the various product types.
DNA polymerase will continue to find the highest applicability both in research and diagnostics. It will be the key revenue generating product in the LAMP market over the period of projection. However, the report highlights the fact that instruments such as turbidimeters and fluorescence measuring systems will be prominent over the next decade.
Among various LAMP technologies, microfluidics has been used successfully in the diagnosis of several diseases, including malaria (pictured) and tuberculosis. Loop-mediated isothermal amplification using DNA polymerase has seen a rapid rise in the past several years due to the increased adoption of this technology in testing.
The application of LAMP in assessing and directing diagnosis in certain types of disease, such as acute malaria, has provided a new dimension to the gradually growing field of minimal residual disease management.
Other News