Cases of human-to-cat SARS-CoV-2 transmission identified in the UK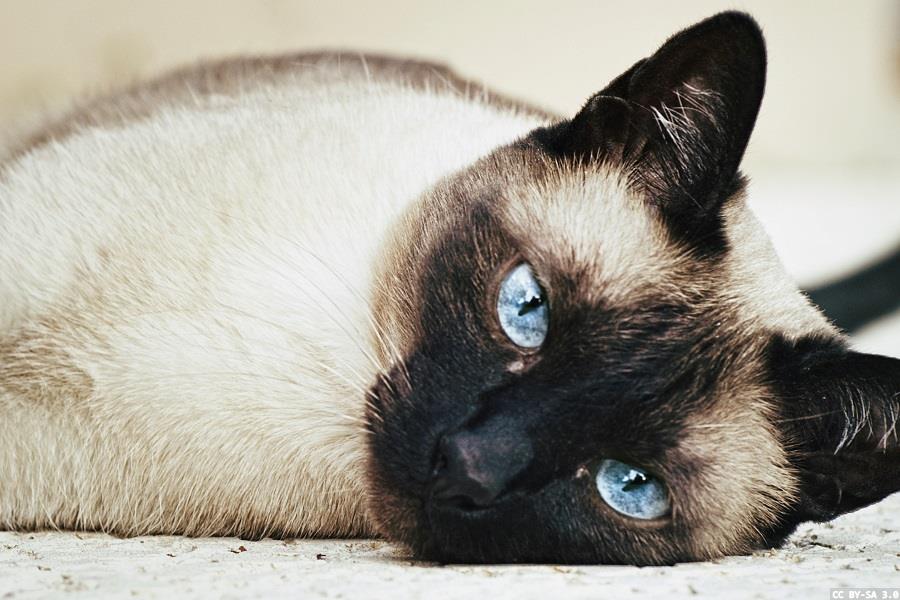 A team of scientists at the University of Glasgow has identified two known cases of human-to-cat SARS-CoV-2 transmission in the UK.
In the study, led by the University of Glasgow and published recently in the Veterinary Record, researchers describe two cases of human-to-cat SARS-CoV-2 transmission, found as part of a COVID-19 screening programme of the feline population in the UK.
The cats, both different breeds, came from two separate households and displayed mild to severe respiratory signs. Researchers from the MRC-University of Glasgow Centre for Virus Research (CVR), in partnership with the Veterinary Diagnostic Service of the university's School of Veterinary Medicine, believe both cats were infected by their owners, who were also displaying COVID-19 symptoms prior to the cats becoming unwell.
The first cat was a four-month-old female Ragdoll kitten from a household in which the owner developed symptoms that were consistent with SARS-CoV-2 infection at the end of March 2020, although the owner was not tested. The kitten was presented to its veterinary surgeon in April 2020 with difficulty breathing. Sadly, the cat's condition deteriorated and it later had to be put down. Post-mortem lung samples later revealed damage to the lungs consistent with a viral pneumonia and there was evidence of SARS-CoV-2 infection.
The second cat was a six-year-old female Siamese from a household where one owner tested positive for COVID-19. The cat was taken to the vet with nasal discharge and conjunctivitis, but these clinical signs remained mild and the cat later recovered. SARS-CoV-2 infection was demonstrated in the cat as part of a UK-wide COVID-19 feline screening programme and this was confirmed by the APHA.
Researchers at the CVR completed full genome sequencing of the SARS-CoV-2 genome in cat 2 and found that it was very similar to viral genomes circulating in humans. The researchers found no evidence of species adaptation in the cat's viral sequences and concluded that any mutations present in cat 2's viral genome were likely also present in the owner's virus, although the genome sequence from the owner was not available for comparison.
Other News
Featured Supplier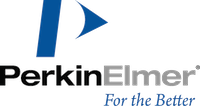 At PerkinElmer we provide scientists, clinicians and governments all across the world with the solutions needed to test, screen and analyze nearly everything on earth, including the earth itself.
We're committed to advancing our health from understanding and finding disease such as cancer sooner, as well as detecting new emerging threats like...
Upcoming Events
International Convention Centre, Birmingham
14-17 March 2022
Access the latest issue of Pathology In Practice on your mobile device together with an archive of back issues.
Download the FREE Pathology In Practice app from your device's App store